Integrative Health for Women.
Focusing on whole person wellness rather than absence of illness.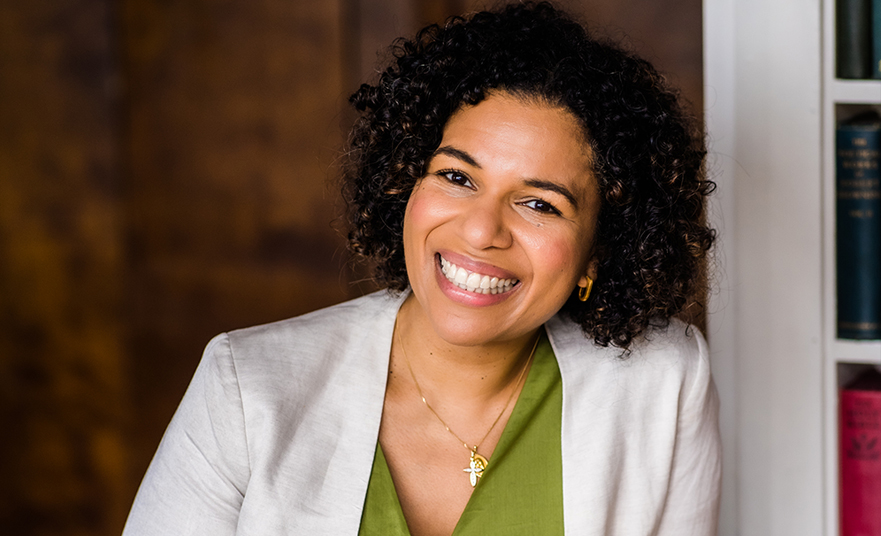 Hi, I'm Katerina
Qualified Integrative Gynaecologist & NHS Consultant
Specialist in fertility & recurrent miscarriage
Owner of The Delphi Clinic.
Are you ready to take control of your healthcare and achieve your wellbeing goals in a safe and supportive environment?
Have you had difficulty conceiving or have suffered early pregnancy loss?
You're in the right place.
Do you have a healthy menstrual cycle?
Have a look at this guide with 5 signs to look for and 5 tips to optimise it.
Want to learn how to optimise your menstrual cycle so you can work with your hormones instead of against them?
Get my FREE guide and start to tune into what your body's telling you.
Here at The Delphi Clinic, I use a whole person approach to address the root cause of your health concerns.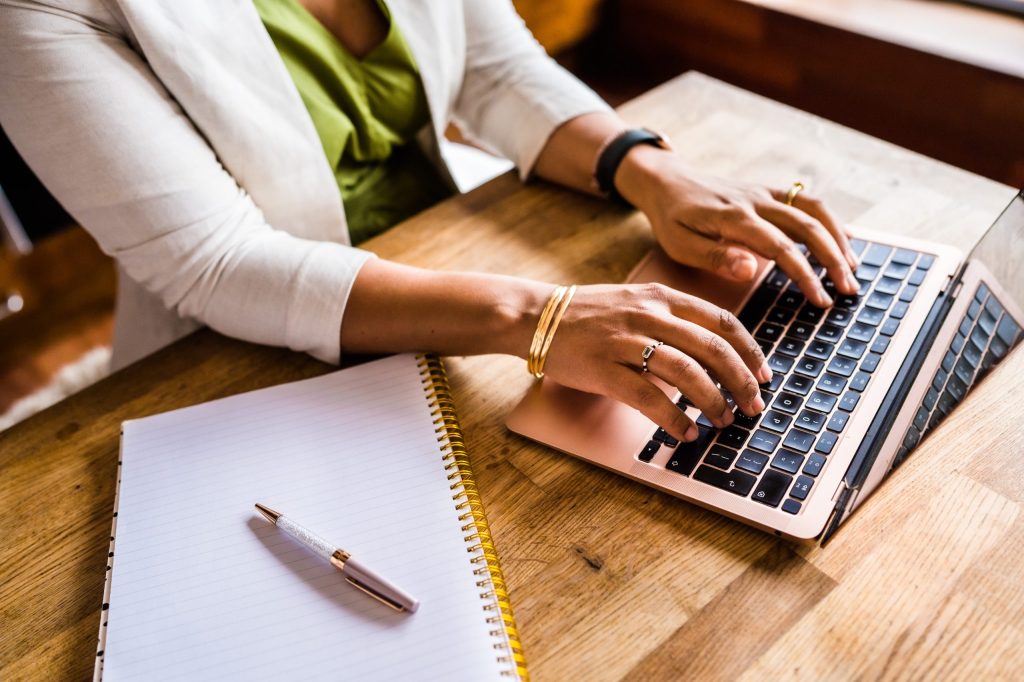 As women, we've learned to simply 'get on with it' and the medicalisation of nearly every aspect of our lives means we are no longer in sync with our bodies. Women's wellness is not a trend. It is the state of getting and staying well, not just being free of illness.
I use integrative and functional medicine approaches to get to the root cause of your condition. Integrative medicine combines the best that conventional medicine has to offer alongside, lifestyle, herbal and alternative approaches to achieve whole person health. Functional medicine is a systems biology based approach focused on identifying and addressing the root cause of disease.
There is no one size fits all. At The Delphi Clinic you'll have access to the right investigations but also the best lifestyle and herbal approaches or necessary medical treatments.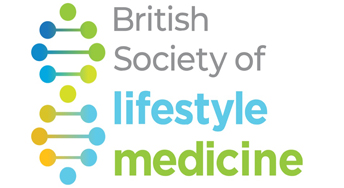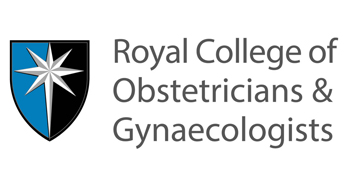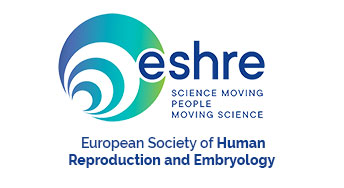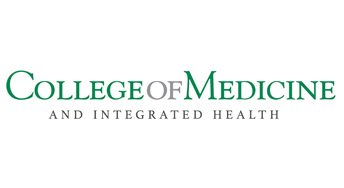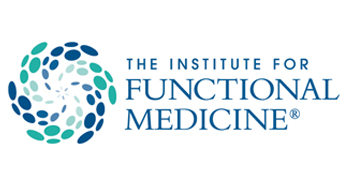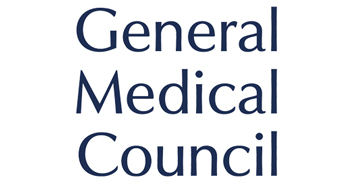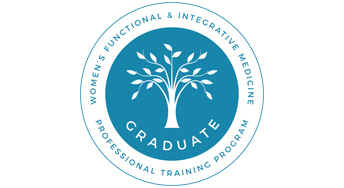 My advanced training in integrative gynaecology has opened my eyes to a new model of care which looks at a woman not as a sum of her body parts but as a whole person.

…And that's exactly why I set up The Delphi Clinic. A person-centred approach that puts you at the forefront by listening to how you live your life and empowering you to create and future proof your health.
The years of caring for women in hospital has made me realise that we are firefighting women's health downstream and missing opportunities at optimising their health early on. Instead of addressing the root causes of their illnesses, we are merely supplying medicines to mask symptoms,  much to women's growing frustration.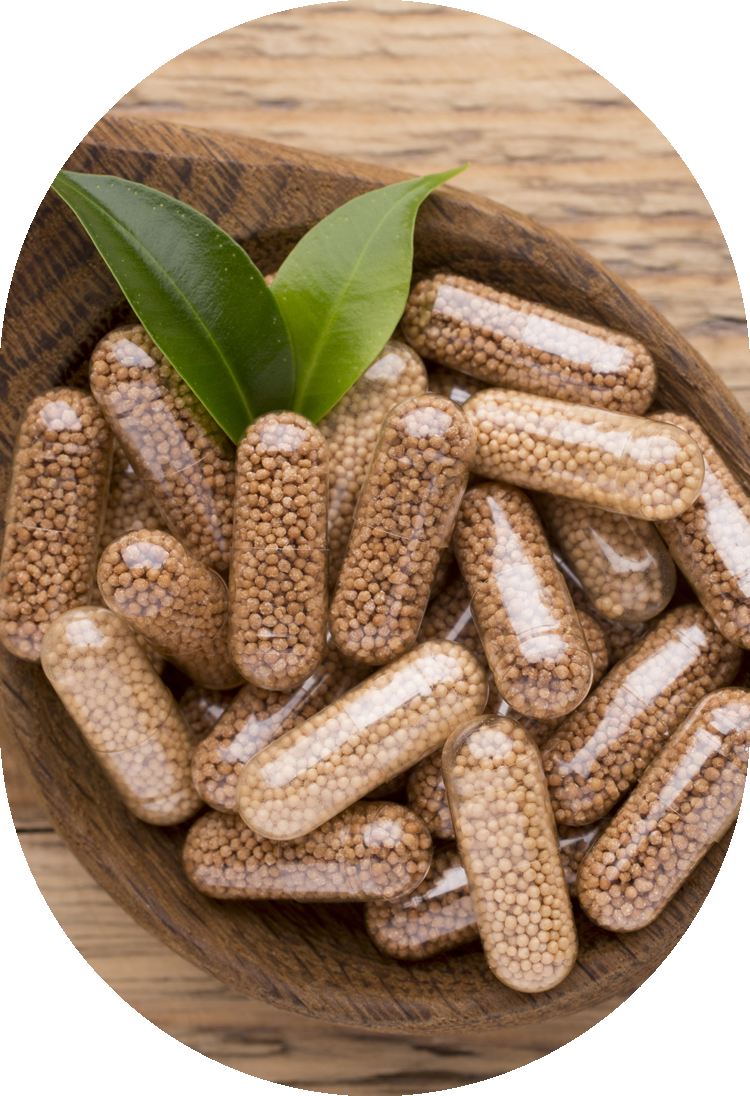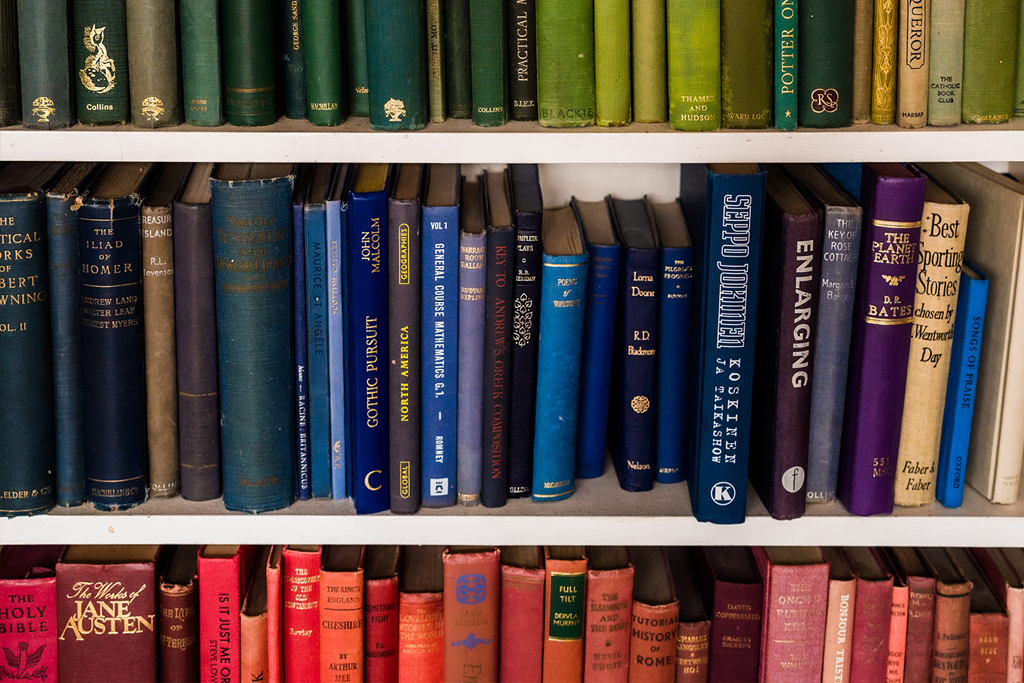 My husband and I have been going through fertility treatment and recurrent miscarriages since 2019. I was referred to Dr Katerina Bambang in 2022 and there are simply no words to articulate my experience with her. She is truly one of the most compassionate, knowledgeable, holistic and responsive doctors I have met. I feel that she is fully invested in her patients, and even though we are sadly still on this journey we both feel incredibly supported by her and cannot thank her enough.
Fill in the contact form for a 10 minute discovery call where I can find out more about you. Once you have booked your appointment, we will send you some essential intake forms to complete at least 48 hours prior to your initial appointment.
02. INITIAL APPOINTMENT (FACE TO FACE OR REMOTE)
We'll spend 75 minutes together going through your life/medical history and identifying your main areas of concern.
You'll be provided with a bespoke treatment plan including appropriate investigations and a completely personalised treatment protocol based on your individual history and results. I may make recommendations of additional support such as health coaching, specialist dietician support or complementary therapies such as yoga or acupuncture.
Whilst you implement your treatment plan, you'll have access to email and a 1 x 15 min phone call for any questions you may have. I will also be able to signpost you to additional ongoing support which you may find helpful.
05. FOLLOW-UP APPOINTMENT (REMOTE)
We'll meet again remotely, 7-8 weeks after your initial appointment, to see how things are going.
Subscribe to our newsletter
It's time to live your healthiest life!

Subscribe to my mailing list for my top tips, insights, and advice so you can optimise your health and lead a more fulfilling life.